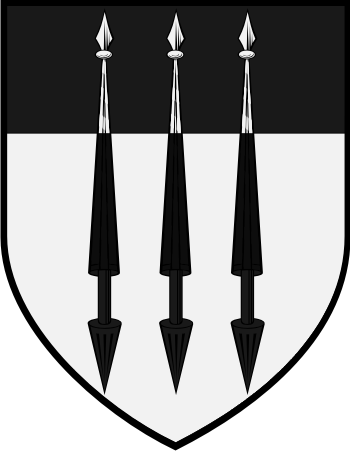 Get this crest printed on...
BURLEY Family History
This notable surname is of Anglo-Saxon origin, and is locational from any of the various places so called, for example Burley in Derbyshire, Rutland, Shropshire and the West Riding of Yorkshire. The name in all cases, derives from the Olde English pre 7th Century "burg", a fort, and "leah", a clearing in a wood; hence, "the clearing by a fort". Locational surnames were originally acquired by a local landowner, or by the lord of the manor, and especially by those former inhabitants of a place who moved to another area, usually in search of work, and were thereafter best identified by the name of their birthplace...