Our in-person family gatherings
Ireland's President Higgins family message
Our TEDx talk about family gatherings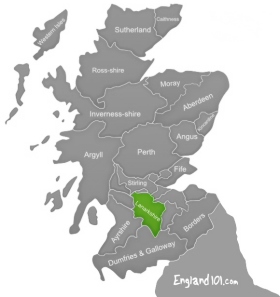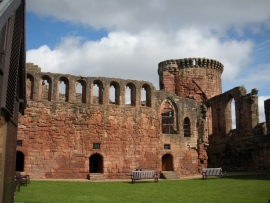 "Bothwell Castle courtyard 2010" by Char - Bothwell Castle.
Licensed under Creative Commons Attribution-Share Alike 2.0
via Wikimedia Commons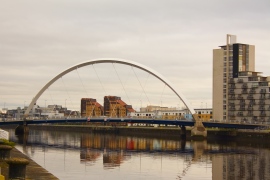 "Clyde Arc by macieklew" by Macieklew - Own work.
Licensed under Creative Commons Attribution-Share Alike 3.0
via Wikimedia Commons
"Craignethan Castle".
Licensed under Creative Commons Attribution-Share Alike 3.0
via Wikimedia Commons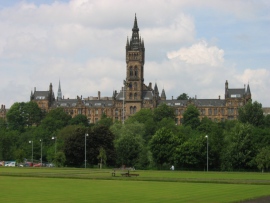 "Glasgowuniversity" by Michael Hanselmann - Own work.
Licensed under Creative Commons Attribution-Share Alike 3.0
via Wikimedia Commons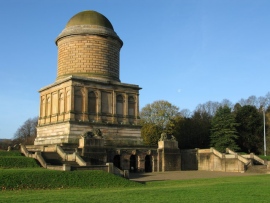 "Hamilton Mausoleum - geograph.org.uk - 1165305" by G Laird - From geograph.org.uk.
Licensed under Creative Commons Attribution-Share Alike 2.0
via Wikimedia Commons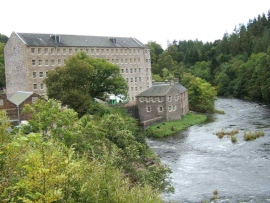 NewlanarkNL06 - By user:R Pollack (Own work)
[Public domain], via Wikimedia Commons
Lanarkshire: Life After The Industrial Revolution
From waterfalls, gardens and castles to glow in the dark puppet shows and award winning soft play area, Lanarkshire in Scotland has something for everyone. An area heavily involved in the Industrial Revolution and the mining industry, it is rich is history.
The Bubbles Factory was awarded the Best Soft Play in the UK, so if you are looking for an indoor activity for children in Lanarkshire this is a great option. This soft play area is great for the kids and offers full adult supervision; and the coffee area suits adults nicely with good service, tasty coffee, magazines and a TV.
The Biggar Puppet Theatre is a Victorian style puppet theatre and puts on performances with large glow in the dark puppets. The show last 90 minutes and captivates children for the whole time, because of the enticing glowing puppets and audience participation. The puppets are even available for a meet and greet after the show!
The Falls of Clyde offers beautiful views on its short and wooded path. The hour round trip walk will take you to a stunning waterfall as well as through some old ruins. Calderglen Country Park is another great place in this region to experience the outdoor life in Scotland. The extensive park features animals including rabbits, guinea pigs, wallabies, marmosets, meekats, snakes and fish. There are also lots of trails and walks to enjoy.
At New Lanark World Heritage Village you will learn about the history of Robert Owen, a groundbreaking mill owner, and his part in the Industrial Revolution. The 18th century village now features rides and informational displays. The exhibit on the history of the mills is kept company by the school and shop on site from the 1800s. The river running through the site comes from the Falls of Clyde and is an RSPB site, complete with a peregrine observatory. If the history of the Industrial Revolution interests you, Summerlee Museum in the north of Lanarkshire is a worthwhile stop. There are interesting exhibits of course and little houses with stories of the miners who lived there, but the real treat is a trip down the mines.
Chatelherault lies in the Hamilton area and is a beautiful house and garden. The visitor's centre is very informative about the history of the surrounding area, and the shop sells lots of cute souvenirs. Set up in the hills, the views over Glasgow and the Campsies are worth the trip. The house was originally built as a former hunting lodge and to house the Duke of Hamilton's hunting horses and dogs; and has been beautifully restored despite settling over the years becoming a bit wonky!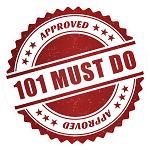 101 Must-Do' ways to live your regional connection.
Our 101 team have been working with local tourism, business, community and Council initiatives to bring you some of the best ways for you to live your connection to Lanarkshire.
Community