Our in-person family gatherings
Ireland's President Higgins family message
Our TEDx talk about family gatherings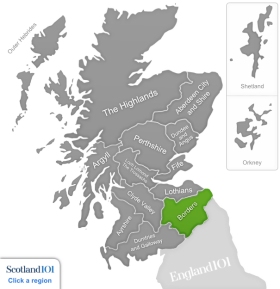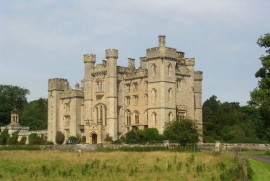 "Duns Castle" by Rich Tea - From geograph.org.uk.
Licensed under Creative Commons Attribution-Share Alike 2.0
via Wikimedia Commons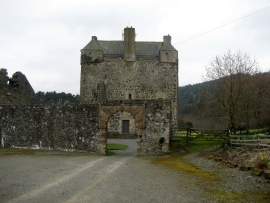 Entrance_to_Neidpath_Castle_-_geograph.org.uk_-_778154
http://commons.wikimedia.org/wiki/File:Entrance_to_Neidpath_Castle_-_geograph.org.uk

"Floors Castle1" by Mihael Grmek - Own work.
Licensed under Creative Commons Attribution-Share Alike 3.0
via Wikimedia Commons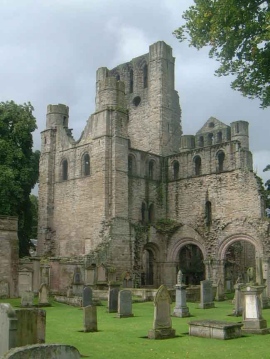 "Permission is granted to copy, distribute and/or modify this document under the terms of the GNU Free Documentation License, Version 1.2 or any later version published by the Free Software Foundation; with no Invariant Sections, no Front-Cover Texts, and no Back-Cover Texts. A copy of the license is included in the section entitled GNU Free Documentation License."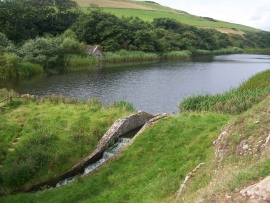 Mire_Loch_outflow_1 - http://commons.wikimedia.org/wiki/File:Mire_Loch_outflow_1.jpg#mediaviewer/File:Mire_Loch_outflow_1.jpg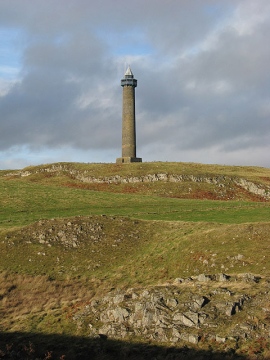 Walter Baxter
[CC-BY-SA-2.0], via Wikimedia Commons
Go Back in Time At The Scottish Borders
The Scottish Borders most notably shares its border with England and the City of Edinburgh although historically the name was designated to the entire Scottish-English border. Places of interest include various castles, abbeys and museums as well as beautiful beaches, bay and landscape.
Mary Queen of Scots House in Jedburgh is a popular attraction. The 16th century house contains an exhibition dedicated to her life; sprinkled with interesting facts and exhibits such as a lock of her hair and a death mask. It paints a romantic picture of her life, but the sadness surrounding her death is also made clear. There are also beautiful gardens to walk around after exploring the house.
Traquair House & Brewery is popular with everyone, offering up history, culture and of course, beer. The house showcases well preserved rooms with interesting collections of relics, little nooks and crannies hiding away, an escape route from the former Priest's quarters and the guides tell enthralling stories about former occupants. The house is actually even still lived in by a distant relative of Mary Stuart, making for an authentic atmosphere. While there aren't any formal gardens, there is a maze, a quarter mile of hedged labyrinth!
Melrose Abbey is the burial place of Robert the Bruce's heart, and you can visit the Chapter House where it is believed to be. The Abbey itself is left in 'magnificent ruins', but still contains lavishly decorated masonry. The architecture of the abbey church is said to be among the best in the British Isles, with some unusual sculptures, notably the bagpipe-playing pig. There is also a museum on the grounds, where you can peruse the collection of medieval artefacts at your own pace.
For a change of pace, go back in time at Robert Smail's Printing Works, which offers a change of scenery from all the castles. Here you will learn about the history of the printing press in the context of this local business, complete with originally printing proofs from the past, compared to the present day because although a museum, it still functions as a business. The tour includes a visit to the compositor where you can try your hand at typesetting and make your own bookmark by setting your name with inked letters. They have different styles of printing presses operating for visitors to witness, as well as a working guillotine.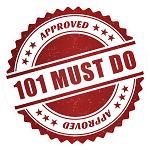 101 Must-Do' ways to live your regional connection.
Our 101 team have been working with local tourism, business, community and Council initiatives to bring you some of the best ways for you to live your connection to Borders.
Community